Equiflex Buckaroo Saddle
The Equiflex Buckaroo saddle is our biggest selling saddle!
These saddles are designed to be in all day. They are very comfortable (for the horse and rider) and come with all the straps and strings as in the photo (brass stirrups are extra).
This saddle is built on an Equiflex tree. There are nearly 500 different shapes of Equiflex tree, so we can find a fit for nearly every shape of horse from a super wide cob to a Friesian, Quarter Horse, New Forest pony, Thoroughbred, mule, donkey and every other breed.
This is one of the most secure western saddles for the rider due to the bucking rolls and deep seat.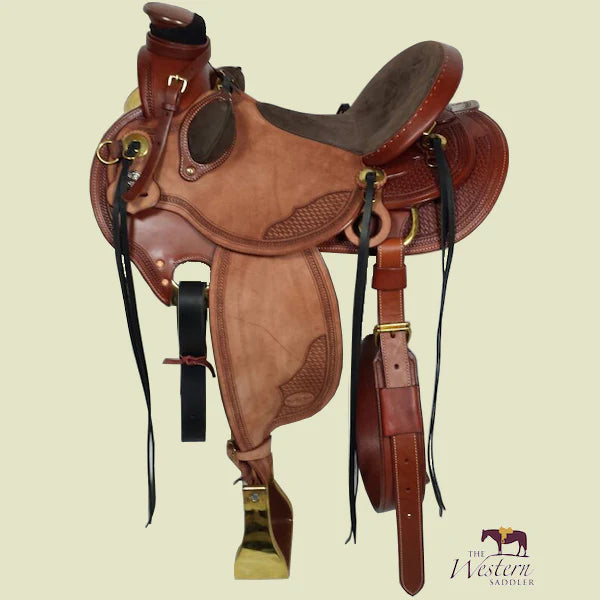 About TWS
Hello, my name is Maria. I am a mother, a horse (and mule) owner, a small business owner, and a lifelong student.
I have loved horses since I first sat on one at a school fair, aged 8. I come from a non-horsey family, therefore was so lucky to get my first pony, Fly, when I was 12. I have had horses ever since. 
My passion for horse comfort was ignited after a nasty horse riding accident, which saw my friend break her pelvis and her horse lose his life - due to a lack of control. A short while after I saw a man riding down the road, no hat, western saddle, and most importantly - no bit! I had to stop and ask how that was possible. 
My whole world just got a lot bigger.
A year or so later, in 1999, my young horse needed backing and therefore he needed a western saddle. I bought a second hand one but it just didn't look right. I then invested in a custom saddle. It didn't fit.
I was determined to find a western saddle that my horse was comfortable in. So I embarked upon a lifelong journey of learning, exploration and of listening to the horses.
I have spent time with western saddle fitters, English saddle fitters, vets, equine physiotherapists, equine chiropractors, equine massage therapists, equine biomechanics experts, trainers, the list goes on...
When you choose TWS, you help support a small business, and in turn a young family.
My motive, first and foremost, is the horses comfort. They suffer silently if I make a mistake. This is my guiding principle.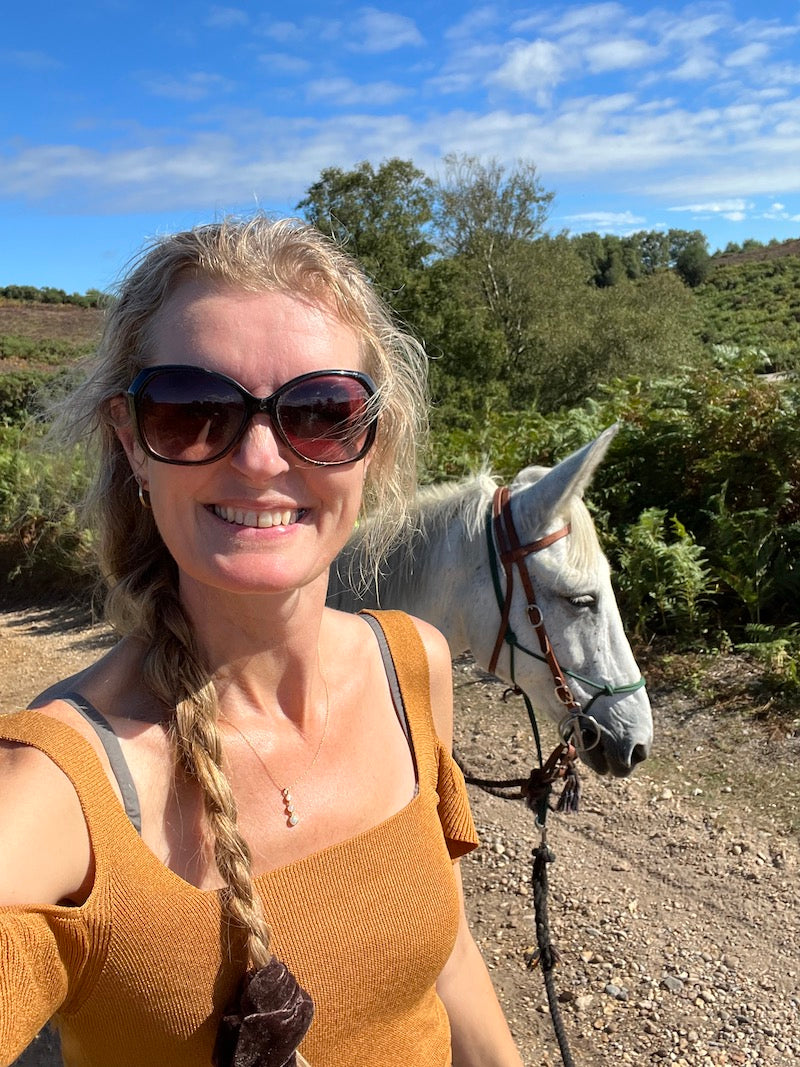 Member of the PSFA
I heard about the PSFA via Caroline Lindsay, a UK based physiotherapist, who is going to great lengths to improve the standard of saddle fitting for horses across the world.
I applied and after an in-depth admission process, I am the only UK-based western saddle fitter to be a member of the PSFA.
The following is from the PSFA website:
Buying a saddle or checking saddle fit requires a specialised saddle fitting approach for the horse, saddle and rider combination to achieve the highest possible welfare and well-being standards for the horse or pony.  This expert approach for all ridden equines is at the heart and centre of everything the not-for-profit Professional Saddle Fitters Association (PSFA) does. Our core aim is to seek to improve riding horse and pony welfare and/or quality of life to a level that would assure the public that ridden work can be every bit as enriching for the equine as it is for the rider. We firmly believe that competent, ethical, saddle fitting is an essential element of that.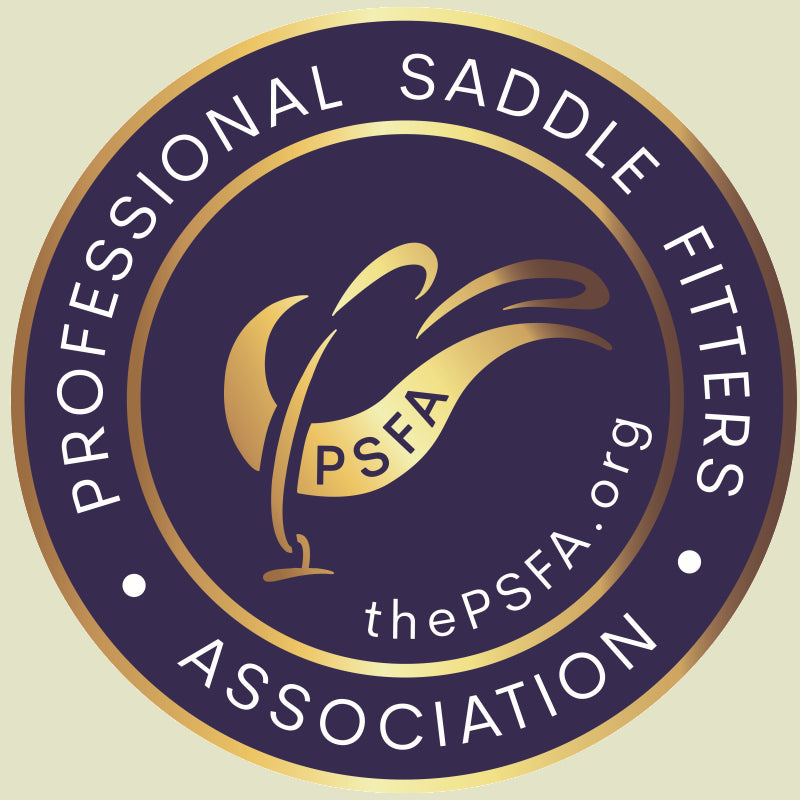 Member of the IEP
The IEP is a relatively new society. Their mission is to:
• To build a network of empathetic professionals to support, educate and provide services to the equestrian community
• To celebrate and promote humane and ethical equine professionals
• To provide the equine public with a trusted source of experts and advice
• To educate and support equine professionals
• To assist in the development in a better world for equines
• To never use any approach that may harm an equine's physical or mental wellbeing
• To work within the guidelines of the 5 Freedoms, LIMA and the Animal Welfare Act
I applied to become a member and after a lengthy questionnaire and a phone interview I was accepted! There are various memberships available for professionals and also for owners.
It is a relatively new society, and I sincerely hope they go from strength to strength to help improve the lives of horses, mules and donkeys.